3-DAY STARGAZING TOUR FROM FES TO MERZOUGA
Participate in an Fes - Merzouga - Fes astronomy tour from a local Astronomy guide.


Visit the best spots to stargaze in Merzouga desert. Because of the amazing Sahara desert skies, constellations, planets, shooting stars, and all kinds of stars are visible when night falls. Take advantage of Merzouga's more than 300 clear days per year and the lack of light pollution in northern Africa to gaze at the sky.
Experience a trip to the stars in Morocco! This Morocco tour is a wonderful gem for anyone looking for astronomy and starry nights in the Sahara desert.
DAY 1 : FES - IFRANE - AZROU - MIDELT - MERZOUGA - ASTRONOMY IN DESERT
The private driver for your 3-Day Astro and Sahara desert tour from Fes to Merzouga will pick you from your hotel at 8:30 am. We will stop at Ifrane, called Morocco's "Switzerland," to enjoy its splendor and take memorable images. Following that, you will travel to Azrou to visit the monkeys in the cedar forest. Continuing on to Midelt for a restaurant lunch. In the afternoon, we will cross the TIZI N TALGHAMT pass to Errachidia, savoring the views of the Ziz gorges. Following that, you will travel to the mesmerizing dunes of Erg Chebbi, Merzouga Dunes.
Arrive at the hotel and prepare for an hour and a half camel trek to watch the sunset. You will go to the camp on the back of your dromedary and spend the night in a typical nomad tent. In the camp, you will have the opportunity to use a 200 mm telescope and binoculars to observe the sky's planets and galaxies. Dinner and a night in a bivouac in the heart of the sand dunes.
DAY 2 : MERZOUGA DESERT - ASTRONOMY NIGHT
We drive around Erg Chebbi Merzouga desert to explore the area, meet nomads, and enjoy the landscape at the same camp at night. After supper, there will be an astronomy presentation and observation using binoculars and a telescope.
DAY 3 : MERZOUGA SAHARA DESERT - MIDELT - FES
It is best to get up early in the morning to catch the sunrise from the top of the Chebbi sand dunes. At the Merzouga desert camp, you will shower and have a Berber and delicious breakfast served by friendly Berber people before your camel trip back to the departure point where you will meet your driver. We will travel via the High Atlas Mountains and you'll pass through Rissani, Erfoud, Errachidia, and Midelt on the way for lunch and pictures of wild monkeys in Azrou's Cedar forests. We arrive in Fes and drop you off at your riad or hotel.
Note: If you require any modification for our 3-Day Stargazing Tour from Fes to Merzouga itinerary please contact us.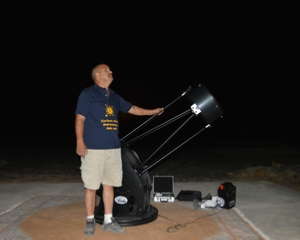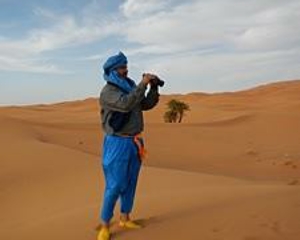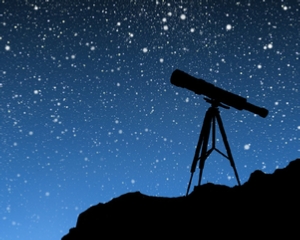 Is Stargazing in Morocco in the edge of the Sahara is your dream ?
If you enjoy astronomy, go stargazing in Morocco's Merzouga desert. Although astronomy is not widely practiced in Morocco, it is a fascinating subject, particularly in the south, where the sky meets the desert.
INCLUDED:
Private transfer in A/C vehicle and pick up from Marrakech
2 nights accommodation in desert camp.
All meals included in the Morocco astronomy trip.
Morocco astronomy tour with a guide
Camel ride through the desert, followed by a night in the Erg Chebbi camp
NOT INCLUDED:
Lunches, Drinks


MOROCCO STARGAZING TOUR FROM FES.
3-DAY STARGAZING MERZOUGA TOUR.
MOROCCO ASTRONOMY TRIPS
Stargazing trips to Sahara desert, in Merzouga


Tour from Marrakech to Fes


5 Day Tour from Fes to Merzouga


Tour from Marrakech to desert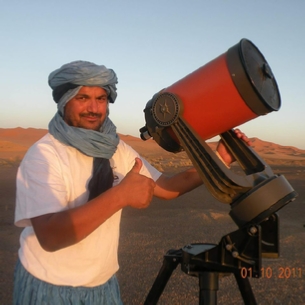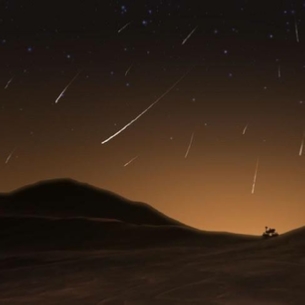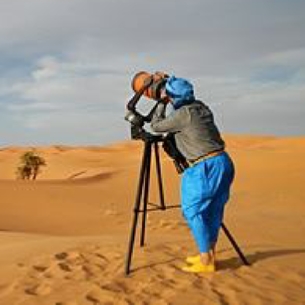 When you think about Morocco, one of the last things that comes to mind is stargazing.
However, it is an ideal location since, while the majority of us live in areas with high population density and light pollution, which hinder the natural starry sky, there are parts in Morocco with no city lights. Merzouga Erg Chebbi sand dunes are one of Morocco's most spectacular and unusual stargazing destinations.
Try a camel trip into the Sahara for an incredible night of stargazing under one of the desert's most beautiful skies. The stars are spectacular in the Sahara, and the sky is gloomy.


at Andromeda Desert Sky Camp



Astro Tour from Fes to Merzouga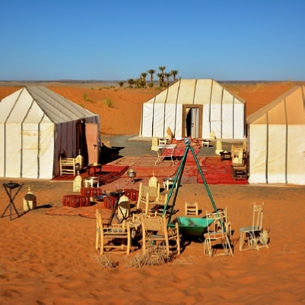 Casablanca (Errachidia) Astro Tour



Morocco Astro Tour from Casablanca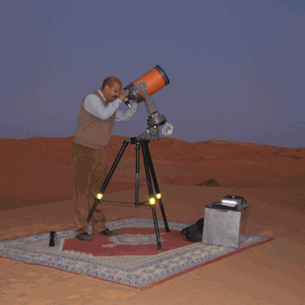 Morocco Astro Tour from Casablanca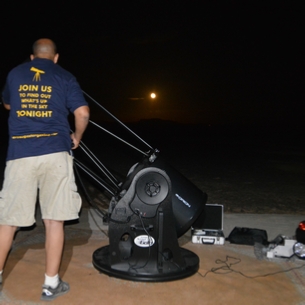 MOROCCO STARGAZING TRIPS MERZOUGA SAHARA DESERT