MOROCCO DESERT STAR GAZING
+212 661 503 500
www.moroccodesertstargazing.com
PRESENTED & COMMENTED BY :
M. Hammed Segaoui

Erg Chebbi, HassiLabiad
52202 Merzouga
Morocco
How to make a reservation?
Please contact us by e-Mail to: contactastrohamid@gmail.com or give us a call to: +212 661 503 500.
Our price includes: transport from your hotel , the astronomical event itself, incl. presentation, sky lecture and observation with our telescope and finally the lift back to your hotel.
DISCLAIMER :
Due to the special conditions existing in the Sahara we hereby assume no responsibilities of any sort whatsoever for the operation and integrity of our camp or the equipment and optics put at your disposal. Such conditions may include but cannot be limited to sandstorms, heat, clouds and rain.
As we operate in open air space, directly face to face with the actual sky serving as our planetarium, the exact weather is difficult to forecast a longer period in advance. This is why we will try to avoid the nights when the moon is too bright and the visibility very poor. We will publish every month the days when stargazing is possible.

STARGAZING TOURS TO MERZOUGA.
ASTRONOMY TRIPS IN MOROCCO.
MOROCCO ASTRONOMY TRIPS
Stargazing trips to Sahara desert, in Merzouga


Tour from Marrakech to Fes


5 Day Tour from Fes to Merzouga


Tour from Marrakech to desert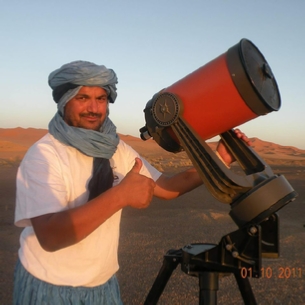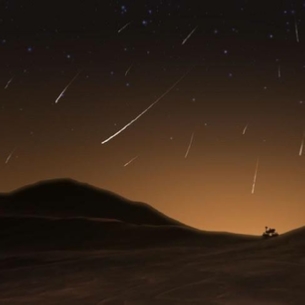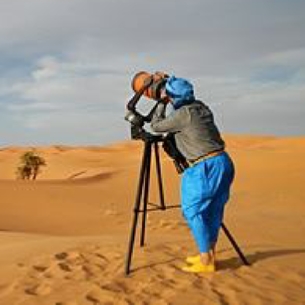 When you think about Morocco, one of the last things that comes to mind is stargazing.
However, it is an ideal location since, while the majority of us live in areas with high population density and light pollution, which hinder the natural starry sky, there are parts in Morocco with no city lights. Merzouga Erg Chebbi sand dunes are one of Morocco's most spectacular and unusual stargazing destinations.
Try a camel trip into the Sahara for an incredible night of stargazing under one of the desert's most beautiful skies. The stars are spectacular in the Sahara, and the sky is gloomy.


at Andromeda Desert Sky Camp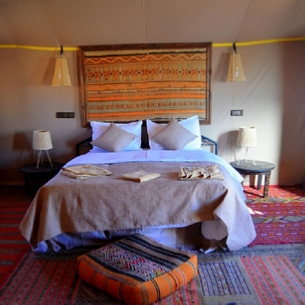 Astro Tour from Fes to Merzouga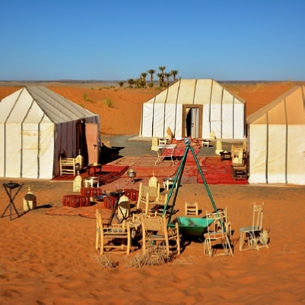 Casablanca (Errachidia) Astro Tour



Morocco Astro Tour from Casablanca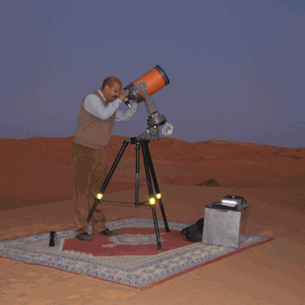 Morocco Astro Tour from Casablanca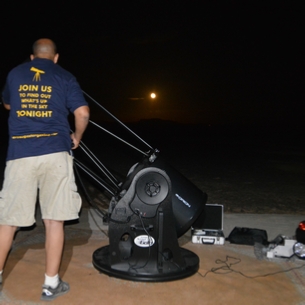 MOROCCO STARGAZING TRIPS MERZOUGA SAHARA DESERT