5 DAY ASTRONOMY TOUR FROM FES
Visit Merzouga for stargazing in desert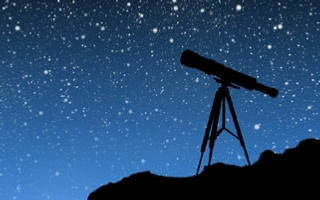 Stargazing in Morocco in the edge of the Sahara as your dream:
While you are in Morocco , we invite you to enjoy stars in astronomy session in Merzouga desert. Astronomy in Morocco is very interesting especially in the south where the sky meets the desert.
WHAT IS INCLUDED:
Private transfer in an air-conditioned vehicle with Fes pick-up
Accommodation in cozy hotels/riads
Breakfasts and dinners
Morocco astronomy and geology trip with a guide
Camel ride in desert / night in Merzouga camp
NOT INCLUDED:
Lunches, Drinks


Morocco's latitude is also crucial. At +30 degrees, it's close enough to the equator to see southern hemisphere constellations that you won't see in central Europe. If you time your trip correctly, you can see passing meteor showers, Saturn's rings, and distant galaxies like Andromeda, 2.5 million light years away.
Enjoy stargazing in the Moroccan south skies on a 5-day private Morocco astronomy tour. During our private desert journey, we learned about Moroccan astronomy, mythology and much more. Welcome to this exclusive opportunity to explore the sky of Merzouga desert and Southern Morocco at night.
DAY 1 : FES - MIDELT - ERFOUD
We leave Fes, traverse the cedar forest, see the monkeys at Iframe National Park, cross the Middle Atlas, enjoy the change of environment and scenery, and spend the evening at the ERFOUD Hotel, which is a four-star hotel with half-board accommodations.
DAY 2 : ERFOUD - MERZOUGA DESERT
We investigate the geology surrounding Erfoud, take a trip into the distant past, and go on a special geological field collecting expedition to uncover your own fossil. End the afternoon with a half-hour camel ride to enjoy the sunset, then spend the night in a desert camp at Erg Chebbi sand dunes. After dinner, the first sky lesson, an introduction to the stars and the desert night sky...
DAY 3 : MERZOUGA DESERT - ASTRONOMY NIGHT
We tour the magnificent landscapes of south Erg Chebbi, see historic mines, cretaceous beds, meet a back community whose parents were transported as slaves in the 12th century, drink a cup of tea, listen to Gnaoua music, and spend the night in the same camp. After supper, there will be a lecture about astronomy in Northwest African culture, Berbers, Bedouin, and Touaregs, mythology, and beliefs.
DAY 4 : ASTRO MERZOUGA DESERT
We examine the history of the Sijilmassa, which used to be one of the key caravan meeting locations from the seventh to the twelfth centuries, then return to the camp for a 200 mm telescope and binocular cession of sky observation of the sky planets, galaxy, and night in the same desert camp.
DAY 5 : MERZOUGA - FES
On the final day, we return to Fes, experiencing the city from a different angle. You should arrive at Fes around 16 h., armed with more knowledge and a plethora of lovely items.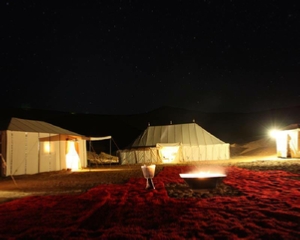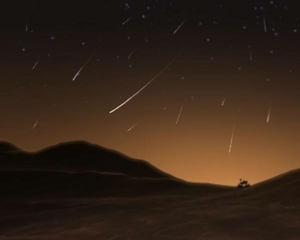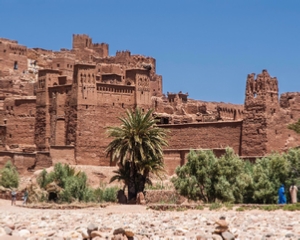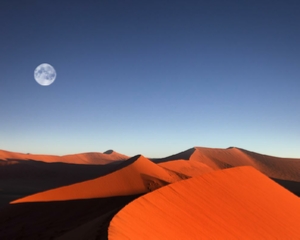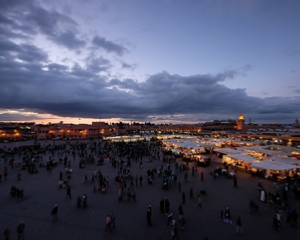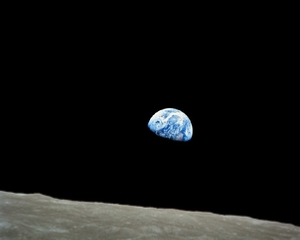 MOROCCO ASTRO DESERT TRIP FROM FES.
5-DAY MERZOUGA ASTRONOMY TRIP.
MOROCCO ASTRONOMY TRIPS
Stargazing trips to Sahara desert, in Merzouga


Tour from Marrakech to Fes


5 Day Tour from Fes to Merzouga


Tour from Marrakech to desert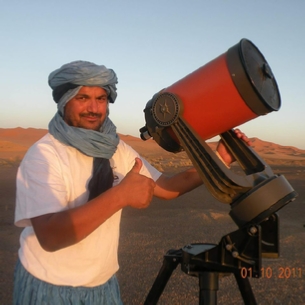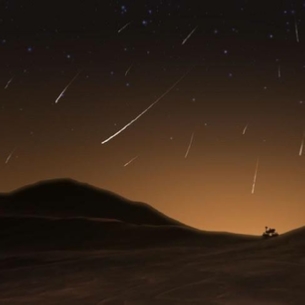 When you think about Morocco, one of the last things that comes to mind is stargazing.
However, it is an ideal location since, while the majority of us live in areas with high population density and light pollution, which hinder the natural starry sky, there are parts in Morocco with no city lights. Merzouga Erg Chebbi sand dunes are one of Morocco's most spectacular and unusual stargazing destinations.
Try a camel trip into the Sahara for an incredible night of stargazing under one of the desert's most beautiful skies. The stars are spectacular in the Sahara, and the sky is gloomy.


at Andromeda Desert Sky Camp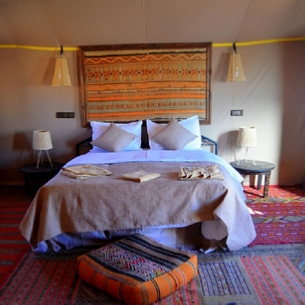 Astro Tour from Fes to Merzouga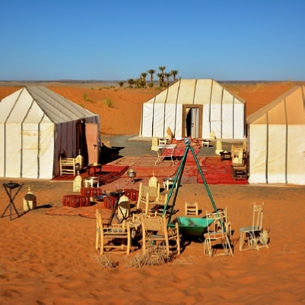 Casablanca (Errachidia) Astro Tour



Morocco Astro Tour from Casablanca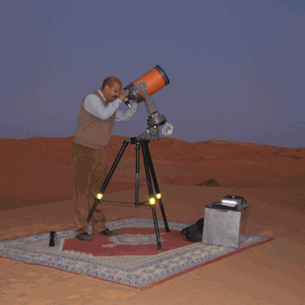 Morocco Astro Tour from Casablanca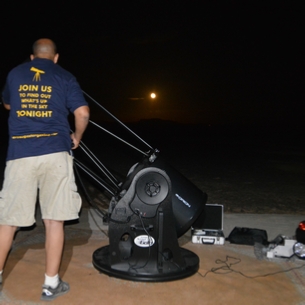 MOROCCO STARGAZING TRIPS MERZOUGA SAHARA DESERT